Welcome to Glenview Motors
We are a family business operating in Macroom since 1969.
Our testing centre is now located at Ardnacrusha, Clondrohid, Co. Cork.
We have a fantastic on-site restaurant – Glenmill Restaurant – serving freshly prepared food all day long.
Our local staff use local seasonal produce to prepare and cook some fresh food onsite daily. You can taste the difference.
We also catering for partys and all events.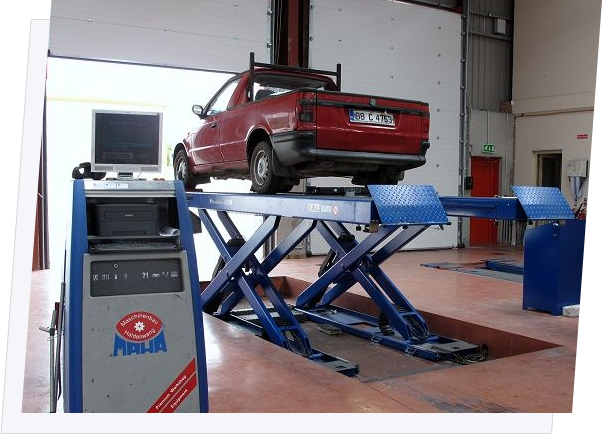 Clondrohid
Glenmill Restaurant and Macroom CVRT Centre is situated out the Millsreet road from Macroom on the second turn left leading to the historic village of Clondrohid.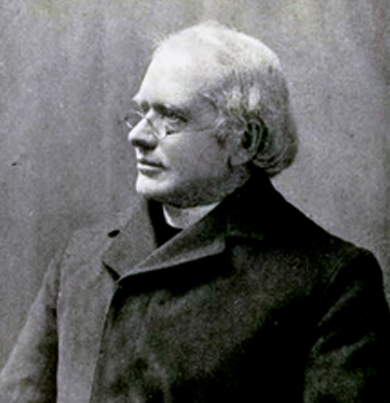 Our site is situated opposite the historic Carrigastyra Graveyard. Carrigastyra was the last resting place for hundreds who died in the Macroom area during the famine. Thanks to An tAthair Peadar O'Laoire the graveyard is internationally known and has become synonymous with the fight against famine. This historical site was overgrown and inaccessible for many years but is now being maintained by Macroom Historical Society and has been made into a fitting resting place for fatal sufferers of the famine.
An tAthair Peadar O'Laoire was born in Clondrohid in 1839 and grew up speaking Irish in the Muskerry Gaeltacht. He attended St Patrick's College, Maynooth and was ordained a priest in 1867. He became a parish priest in Castlelyons in 1891. An tAthair Peadar was a prominent worker for the revival of the Irish Language and wrote many books in Irish. His book Séadna was the first major literary work of the emerging Gaelic revival.
The story of Art O Laoghaire still lives on in the local folklore of Clondrohid. Art was an Austrian Army Officer who had risen through the ranks quickly due to his courageousness and fearlessness. On one Tuesday in the 1760's his then to be wife Eileen spotted him on the back of a fine white horse in the square in Macroom. She was instantly taken with him. They married and settled down in Raleigh House just outside Macroom. At the time Penal Laws were in force and according to these laws no Irishman could own a horse with a value of more than 5 pounds. One of the local English gentry, Baldwin, offered Art 5 pounds for the horse. Instead of accepting the offer which by law Art should have to, he gave Baldwin a beating. There was now a warrant for Arts arrest, however this did not worry Art in the slightest.
Abraham Morris of Hanover Hall was then High Sheriff of Cork and offered a 20 guinea reward for the capture of Art. On the start of May in 1773 Morris and a group of soldiers tracked down Art by Drishane Castle. Morris had Art within his sights from the castle and fired only one shot which struck Art.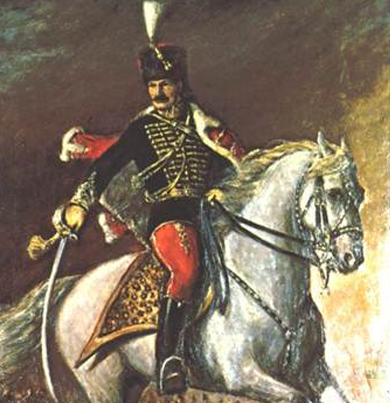 Along with being proud of its religious history Clondrohid is also famous for its strong sporting heritage.
Clondrohid GAA Club was founded in 1888 but past generations point to football being played in Clondrohid long before that time. In 1891 Clondrohid , captained by Con O'Leary were crowned Cork County Senior Football Champions. The same year the small rural club won the Munster title and went on to contest the All Ireland final but were controversially deemed to have lost the match. The following year Clondrohid won the Cork Senior Championship again and were the first club in the county to win back to back titles. Over the years Clondrohid has enjoyed many other successes and has claim to many famous footballers including Mick Corcoran, Johnny Creedon and Jack O'Driscoll.
Sporting heroes hailing from Clondrohid include the great road bowler Johnny Creedon who's sporting career spanned three decades during which time he won every major honour the sport had to offer beating some of the legends such as Mick Barry along the way.
Along with Johnny Creedon was Jerry Creedon, known locally and nationally as The Miler. The Miler was famous for his accomplishments in running the one mile and half miles distances and represented Ireland internationally before immigrating to the United States where he became the governor of a prison.